Get New Sellers and Grow Your Business
It's always a treat when you find a new way to make money for your business. As a Constant Contact Dealer or Distributor, you can build relationships with existing sellers and reach new ones, while managing your brand and measuring your results. And you'll do all of this with tools that don't require a tech whiz or big marketing budget to use.
What Dealers and Distributors Get
Constant Contact will work with your marketing team to ensure brand consistency
Custom design library for use by your sellers
Customized on-demand and live training
Flexible payment options, including discounts for sellers
Dedicated marketing expert to work with you and your marketing team
Access to the Constant Contact product suite
What Sellers Get
Easy-to-use marketing and social campaign tools that makes your marketing a snap
Social media integration — making it easy to share your message
400+ self-serve email design templates
Free coaching and support
Call us and we'll develop a plan that works for you.

(866) 899-3710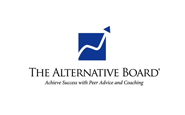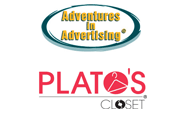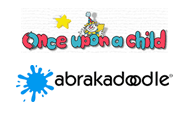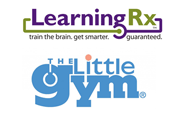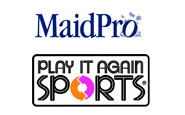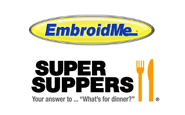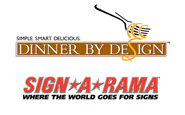 With the click of a button, you can link your customer database with Constant Contact, and out comes the newsletter.
Jeff Janke,
Vice President, Hunt-Douglas Retail Alliance Program
Questions? Call Us:
(866) 899-3710