You know how to build your email list in-store.
You've even gotten pretty good at collecting contacts during events, with tools like QR code scan-to-joins and the Constant Contact's ListBuilder App.
What about building your email list on your website and social channels?
Are you doing everything you can to build your email subscription list online?
The good news is, there are a ton of easy-to-use apps and tools that can automate this process for you, letting you get back to other parts of your business.
Once you set up these list growth tools, many of them will run continually on their own.
Ready to get started? Check out these five ways to build your email list online.
1. LeadPages
LeadPages makes it easy to create landing pages to drive engagement on your website and grow your email list.
Like good email design, a great landing page provides a simple call-to-action and can be viewed on any device.
LeadPages follows these best practices with plenty of pre-designed templates to get you started fast.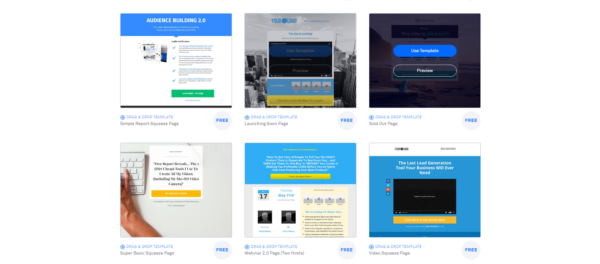 Plus LeadPages' integration for Constant Contact makes it easy for you to automatically sync your new website leads directly into your Constant Contact email marketing account.
2. Nift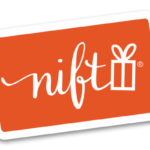 A Nift integration can power LeadPages, Facebook Lead Ads and web sign-up forms by offering your customers a $30 Nift gift card as an incentive to sign up for your email subscription list. This is an incredible, no-cost way to boost the number of people who sign up. Nift gift cards can be used nationwide toward purchases of wine, food delivery, clothing and more. It takes less than five minutes to add $30 Nift gift cards and automatically send free $30 gift cards and grow your email list.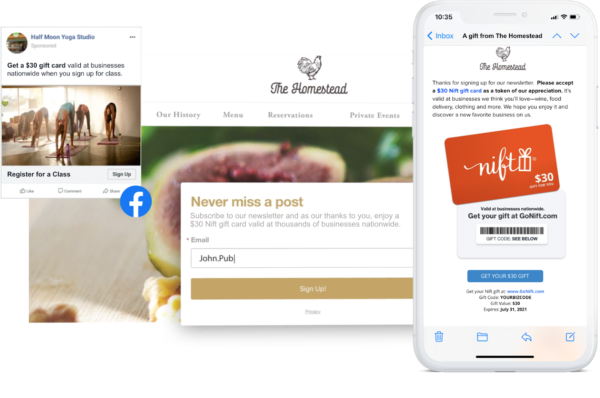 3. MailMunch

MailMunch helps grow your list by converting website visitors into subscribers and customers. MailMunch provides beautiful opt-in forms that allow you to catch visitors before they leave.
They have a variety of forms like Popups, Top Bar, and Scroll Box — all of which are optimized for mobile devices and integrate with Constant Contact, so your leads go directly into your contact list.
MailMunch comes with analytics so you'll be able to eliminate assumptions and test designs that get visitors engaged.
4. Neat
Do you have a stack of business cards on your desk but haven't had time to upload them into your account?
Neat's scanning software eliminates manual data entry and digitizes your business cards in minutes.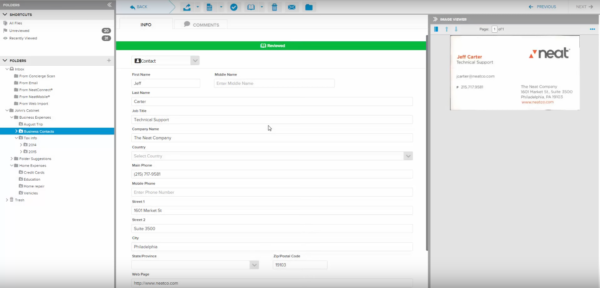 Neat has a variety of integrations that automatically send your new business card leads into a database of your choice, including Constant Contact.
Add a sign-up form to your website in minutes. With the Constant Contact Forms plugin, you can create a form that automatically matches the theme of your WordPress site.
All forms are mobile-optimized, and you can customize the fields your subscribers are required to fill out.
Choose which email list you'd like your new contacts to be added to, and you're good to go!
Looking for more tools to grow your email list?
Get ready to grow your email list quickly and easily. Learn more about Constant Contact's list-building tools.

Share with your network