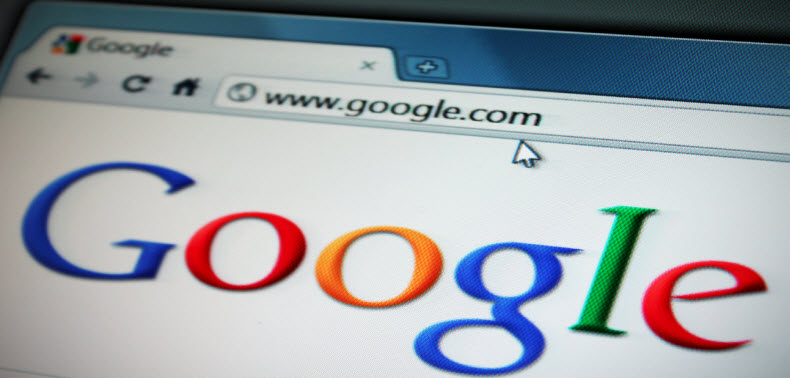 At this point you've probably heard about Gmail's new inbox.
Although it's still too early to tell what impact the new tabs will have on your email marketing, you may be wondering if there's anything you can do to be proactive with the Gmail subscribers on your list.
The first thing you can do is to continue to send relevant, valuable content to your subscribers. This is content people will look for regardless of which tab Gmail sends it to.
NOTE: From what we can tell so far, it does look like Constant Contact emails will show up in either the Promotions or Updates tab.
Next, you may consider sending an email to your Gmail subscribers showing them how to move your emails to the Primary tab.
Here's a sample email that you can modify to match the voice of your company or copy and paste (just be sure to make changes where appropriate) and send to your Gmail subscribers. It explains the recent changes to Gmail's inbox and what your customers should do to move your emails into their Primary tab if they'd rather get your emails there.
Here's the sample email you can use:
*Change the bold sections appropriately for your situation before sending
Subject line: Did Gmail put this email where you want it?

[Dear customer/first name],

As you may know, Gmail recently rolled out a newly designed inbox. If you've been using the new design, you also know your emails are now being sorted into three tabs — Primary, Social, and Promotions — with two additional tabs, Updates and Forums, available from the Configure inbox section of your Gmail Settings.

You may also have noticed that [my/our] emails, maybe even this one, now appear in your Promotions or Updates tab. If you'd rather the emails [I/we] send end up in your Primary tab it's simple to tell Gmail where these emails should go.

Here's how:

*Drag and drop my email into your Primary tab and click "yes" when Gmail asks if you'd like future messages from this email address to go to your Primary tab.

That's it!

[I/We] hope this information helps. If you have any additional questions please let [me/us] know.

Thanks!
[Your name/Business Name]
That should do the trick!
Now here's how to create a list of your Gmail subscribers
Go to the Contacts section of your Constant Contact account. Search for email addresses ending in "gmail.com" and save the search results as a new list which you can label "Gmail Subscribers." Then you'll be able to send this email to just your Gmail subscribers.
Aside from teaching your customers about Gmail's new inbox, it has never been more important to offer relevant, helpful content that your customers will thank you for.
Free Webinars: Get online marketing tips & advice
Learn how to use Constant Contact tools & best practices for marketing your business or organization.
Learn about email, social media, websites, online stores, and more!