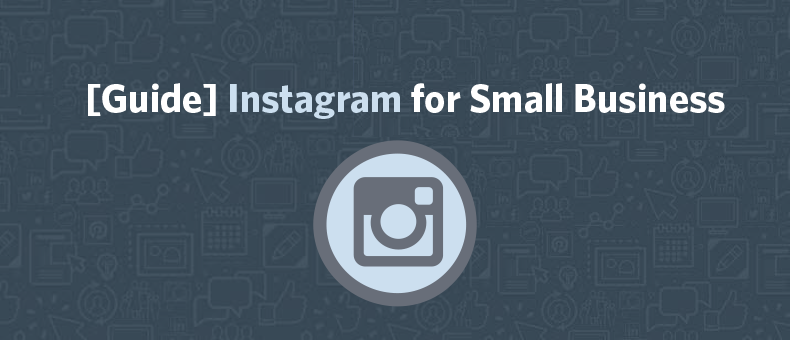 By now, you've probably heard about Instagram and may have questions about how it could work for your small business.
You're likely already investing time and resources into other social networks and want to be careful about taking on any additional work.
As one of the fastest growing social networks — with more than 300 million monthly active users — Instagram can provide big benefits for small businesses.
Instagram is highly visual, great for sharing quick updates right from your mobile device, and perfect for small businesses and organizations that want an easy way to showcase all their business has to offer.
Instagram also has one of the most engaged social networks — delivering brands 120 times more engagement per follower than Twitter! (Source: Forrester)
What's more, Instagram can drive business results. The average purchase when referred by Instagram is $65. (Source: Shopify)
Getting started won't be as hard you think — we created this guide to help you see how Instagram can benefit your business and to provide you with easy ways to get started.
Here's what we'll look at in this guide:
How to Set Up Your Instagram Account
How to Post on Instagram
4 Ideas for Using Instagram
Get Started! 30 Day Instagram Challenge
(To view the guide in your browser, click the link above. If you want to download the guide, you can right click on the link and select Save as.)