Those who work in higher education know that these days, non-traditional college students outnumber traditional ones. This makes it a marketing challenge since marketing higher education to adults is different from marketing to younger students.
Fortunately, once you understand the needs and wants of adult college students, you can easily tailor your educational services marketing strategies to attract adult learners. Read on for general principles to keep in mind when marketing higher education to adults and specific tips for marketing actions.
Adult students have diverse educational backgrounds‌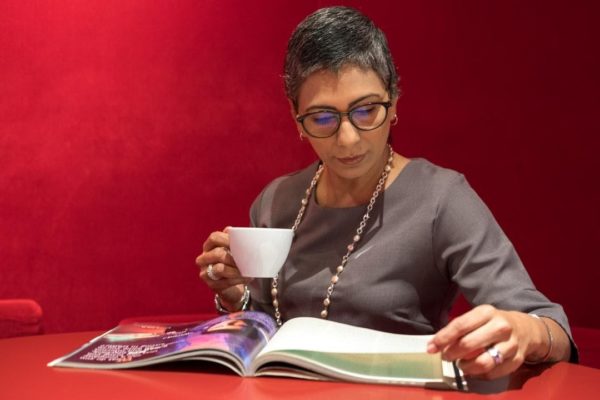 There's no model nontraditional student to study or target. Adult learners are a complicated group with many goals and challenges. To get your education marketing started, it might be helpful to think of adult learners as members of four loose categories:
A student who is seeking an associate's or bachelor's degree and is returning to school after some time has passed since they were in high school. These students are looking for help transitioning back into an academic environment.
Adult learners who began a college degree and were later interrupted for financial or personal reasons. These students want to make sure that they get credit for their completed courses and can pick up where they left off.
Adult learners who already have degrees and want to change careers. These learners will be looking to complete a program and enter the job market quickly.
Students who are established professionals that want to progress in their current field. These students will be looking for hands-on programs that can be easily completed while working a full-time job.
With these profiles in mind, think about:
Prioritizing inclusive design: Include photos and language in program materials that reflect the experiences of these learners.
Targeting blog content to these students' needs: Write blog articles that are relevant to these learners, like how to balance full-time work and classes, how to return to college after having children, and which degrees provide the most stable earning opportunities.
Directing email marketing campaigns to different student profiles: When prospective students sign up for your mailing list, ask them to provide information about their educational goals. You can use that information to tailor email campaigns to different student categories.
Keep in mind that adult students use online search differently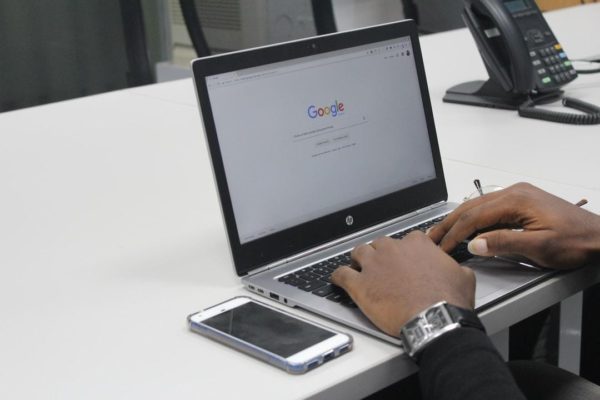 SEO for schools needs to be managed a little differently to attract returning students. Adult students are less likely to have strong opinions about the school they want to attend and they tend to search for specific programs in their areas of interest.
If they are looking for an in-person program, then their searches will be hyperlocal, such as "nursing programs near me." If they are open to online courses, then the keyphrases might be "online bachelor's degree in business." Your college's online marketing strategy should respond well to both of these kinds of searches.
Optimize your online presence for marketing higher education to adults by:
Investing in hyperlocal Facebook and Instagram ads: Reach the people searching for your programs near you. You can target these ads for the specific population of your students, such as 25-34-year-old women.
Use Google "My Business" to its full effect: Claim your school's Google My Business account and complete your listing with detailed information and reviews so that your school has a better chance of appearing higher in local searches.
Optimize your website for keywords: When someone searches for a related program, such as "online master's in education," does your college appear on the first page? If not, invest in search engine optimization so that people can find you.
Monitor your college's reviews and rankings: Websites such as Niche.com, Bestcolleges.com, and USNews.com maintain profiles and rankings for university programs. See if you can claim your school's profile to add information, and keep an eye on reviews. Look into specific ways to help your school climb in rankings for your specific programs.
Engage in online professional communities: Many prospective students turn to professional groups on Facebook or other platforms to ask for recommendations. Encourage recruiters to frequently participate in these groups to get organic recommendations.
When marketing higher education to adults, be straightforward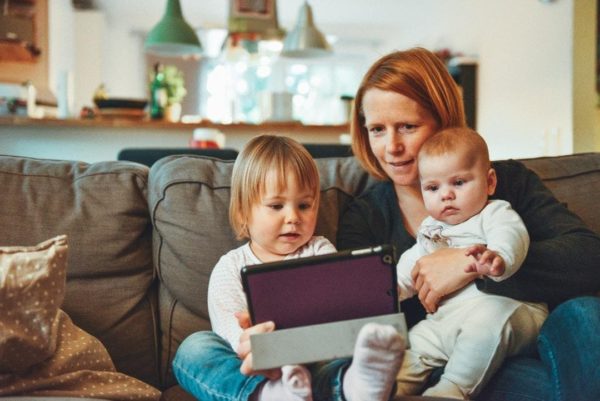 Adult learners of all backgrounds admire straightforwardness. Their biggest concerns are making school work with their schedule, the time to completion, and the cost. These details should be listed clearly in all your marketing materials.
Similarly, it should be easy for prospective students to connect with a recruiter to learn more about the programs. As they juggle work, family, and other responsibilities, they should see your program as a solution, not another complication.
Craft your marketing materials with simplicity and building a strong brand in mind:
Simplify your messages: All information, including cost, time to completion, and class schedules, should be listed clearly on all program websites and in all enrollment emails.
Create an easy way to connect: Add a direct phone number or chatbot to your college website so that prospective students can get answers to their questions immediately.
Offer relevant resources: Allow prospective students to toggle degree and timeline options on your website so that they can see exactly how long their degree will take and how much it will cost.
Constantly communicate about the end goal of higher education
Adult college students are focused on results. They want assurance that their investment will be worth it. Therefore, the value of your school's degree programs should be constantly emphasized.
Focus your marketing on degree outcomes:
Post video testimonials: Interview successful alumni and feature these testimonials on the program webpages.
Highlight badge or certificate programs: Many college programs allow students to gain proof of their skills even before they are awarded their degrees. Professional certifications and skill badges are extremely valuable to adult students, as they can use them to advance their careers before they graduate.
Host alumni presentations: Invite alumni to speak to current and prospective students about their careers.
Show adult learners how easily higher education can fit into their lives‌
Many adults worry that they won't be able to organize their lives around the coursework. Marketing materials should emphasize the ways in which your degree programs are flexible, like at-your-own-pace classes or the ability to take a semester off without penalties.
Use marketing tactics that help prospective students picture themselves completing a degree:
Offer open classes: Invite prospective students to join in on a real class session so that they can meet a professor and other students and know exactly what to expect if they decide to join a degree program.
Show "a week in the life": Create an infographic or video that follows a real non-traditional student in a program and shows how they balance their classes and their other responsibilities.
Attracting your ideal students
Due to increasing competition in the workforce and greater ease of access to higher education, more adults over 25 are enrolled in undergraduate and graduate programs than ever before.

When you understand who your prospective students are, and what they are looking for, you can take simple actions to market higher education to adults.

Begin today by reviewing your website. Check that your site is optimized for local searches and that you present transparent information about costs, childcare, and other issues that are important to adult learners.

If you need more inspiration and advice, The Download is a great resource for marketing your institution and attracting your ideal students.

Share with your network