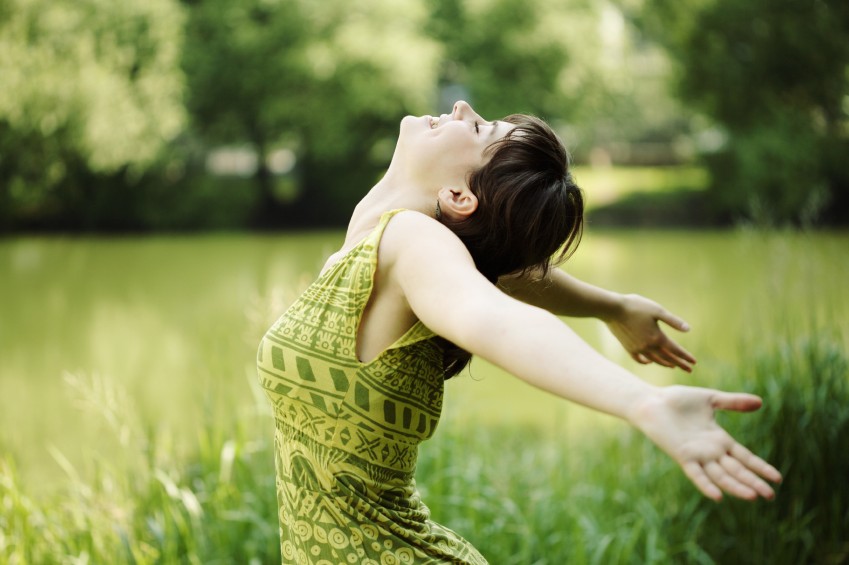 Starting and growing a small business is stressful.
No doubt about it.
A recent survey from ComPscyh Corporation found more than half of all workers find it tough to stay focused on their jobs because of stress.
Stress affects us mentally, emotionally and physically.
Between 75 and 90 percent of all primary care doctor visits are stress-related, and stress is linked to most of the leading causes of death. Clearly when you let stress take control of you, it significantly minimizes your ability to succeed in your business.
April is National Stress Awareness month so I thought I'd share some tips on how you can get a grip on stress in order to enhance your business success.
1. Keep a stress notebook
Spend a week and jot down the situations that cause you the most stress during your day. Then at the end of the week, review the information and start developing a stress control action plan.
2. Take personal responsibility for the way you feel
Whenever we're faced with a situation we choose how we're going to respond. Attitude is the key in managing your stress levels. So learn how to step away from the situation and put it in perspective. Personally, I ask myself what's the worst that can happen. "Is this going to kill me? Am I going to die?" If the answer is no, then I can deal with it.
3. Become a time management expert
Feeling overwhelmed is one of the primary causes of stress. So take control of your schedule. Every morning, I create a "to-do" list of the things that must absolutely get done that day. I focus on the list so I don't get distracted by other less critical items. Once my list is finished, I can move onto other things.
4. Don't over-commit yourself
Learn to say "no." Whenever you say yes to one thing, you effectively say no to something else so choose wisely. You can't do everything. Evaluate opportunities in terms of what return it brings to your business growth. Spend your time doing activities that produce the greatest result.
5. Take some time to decompress
The majority of small business owners don't ever take a vacation. The experts say there are proven psychological benefits that come from vacation time such as an increased quality of life and enhanced professional success. Getting away from a stress-inducing environment can give you a fresh perspective. You'll come back re-energized, more creative and ready to build your business. Don't forget to take some personal time so you can decompress.
Enjoy greater success!
These are a few of the things that help me manage stress in my business. Find the ones that work best for you. Take control over the stress in your life, and I guarantee you'll enjoy greater success.
What are some of ways you manage stress while growing your small business? Tell us in the comments below.