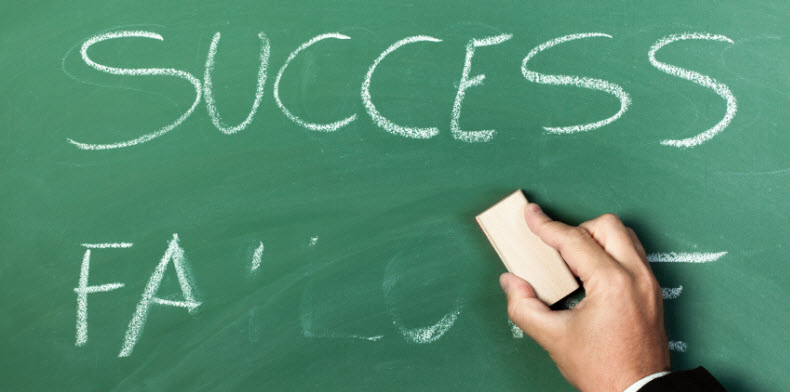 I was talking to a small business owner recently and she had just opened a new hair salon. As with any new venture, she was working crazy hours and wearing many hats.
She would work all day in her business, and then go home at night to wash towels and smocks. While she was super excited, she was also stressed. And tired.
Things started falling through the cracks — like her bookkeeping.
"I'm missing my tax payments," she said. "I am worried that I might have to pay penalties. But what can I do? I can't afford an accountant."
"Whoa!" I said. "Stop right there."
Survey says: Business owners want to outsource, but don't.
In September, we posted the results of a survey we conducted. Nineteen percent of respondents said that they wanted to outsource marketing activities, but they weren't.
Why? Cost.
However, when asked to estimate the dollar value of gaining an extra hour a day if they were to outsource, the mean came out to $273 a day, with responses ranging all the way up to $5,000!
Adding extra costs to your already tight budget is a concern — especially when those costs come directly out of your pocket. I get it.
But when considering whether you should outsource or not, you have to take into account what your time is worth and how much you'll gain by paying someone to take over tasks, such as bookkeeping or marketing.
My friend, the salon owner, went back and did some thinking. She knows her time delivering services yields $100 an hour. She learned she could hire a bookkeeper for $30 an hour.
That's a $70 per hour difference. Multiple that by 10 hours a month and you get $700 — not in savings but in additional income.
Now that's some value!
Add in the savings from not having to pay potential tax penalties (not to mention the peace of mind), and all of a sudden it made perfect sense to hire a bookkeeper.
In fact, her bookkeeper not only got her accounting up to date, she developed a financial plan to help her purchase her second chair.
Problem solved!
"We can do engagement marketing in our spare time." But you shouldn't.
Thanks to do-it-yourself online marketing tools, such as those offered by Constant Contact, small business owners can do many of their own marketing activities.
But we also know, based on the results of the survey I referenced, that people want and need help with these activities including social media marketing. For many people, it just doesn't come naturally and the time is hard to find.
If you find yourself struggling to make time to use these tools or come up with a marketing plan to increase your business, get help!
We have over 8,000 Solution Providers who would be happy to help you. These experts can create an engagement marketing strategy and then implement it for you.
You gain much needed time — and sanity! You can focus on what you do best and your business gains exposure that increases sales over time.
Win-win-win.