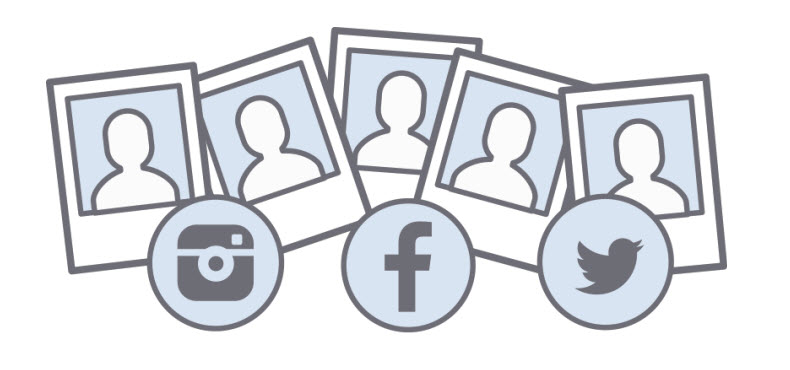 When you're scrolling through the feeds on your social networks, what's the first thing to catch your eye?
I'm willing to bet it's an image.
It could be a photo of a familiar location, an image shared by a friend, or even a visual posted by a brand you follow on Facebook or Twitter.
Images don't only catch our attention; they also get us to act.
How many times has an image made you stop to look rather than quickly scroll by? How many times have you clicked to get a better view of a photo that's shown up in your Facebook News Feed?
If you're anything like the millions of other social media users out there, you've probably clicked-through to read at least a few articles based on the photo that was shared with it.
There's plenty of data to support the value of using images on social media.
On Facebook, posts with images generate 100 percent more engagement than text-only posts.
On Twitter, tweets with images generate 35 percent more retweets than those without.
And of course, there are the benefits that can't be measured in numbers or percentages.
I can't put a number on it, but I can say that every time my favorite local sub shop shares a photo of a new menu item, I'm a heck of a lot more likely to pick up the phone to order than I would be if they just listed specials in a post.
And I definitely feel a stronger connection with the organizations I support, every time I see a photo from a local event on Facebook or get a look behind the scenes from something they've posted on Instagram.
Wouldn't you agree?
To help you take advantage of this important trend, we've compiled some of our favorite tips for using images on social media.
With today's technology, sharing engaging and professional-looking images doesn't need to be complicated or expensive.
These resources will help you get started, or get more from the great work you're already doing!