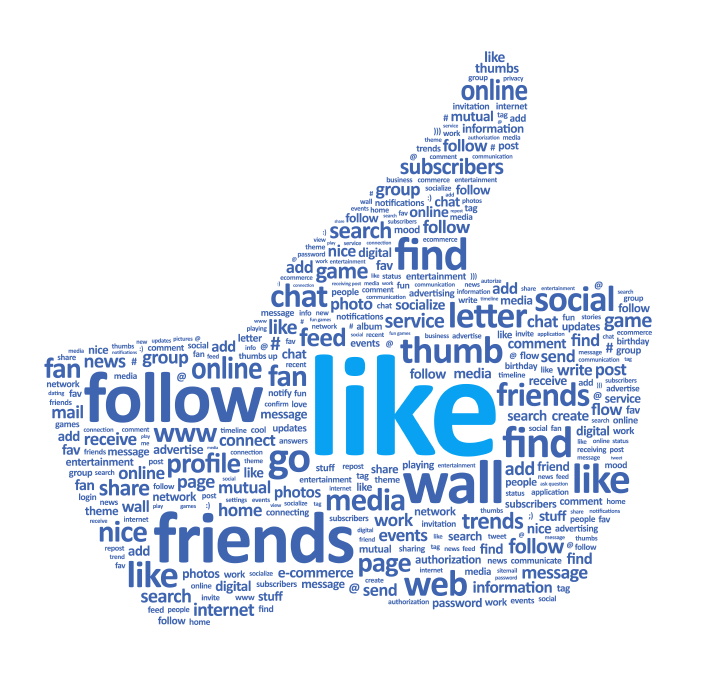 It's seems like everyone is obsessed with how to get "Likes" for their Facebook Page these days.
Yes, "Likes" are important because when people "Like" your Page, they're giving you a powerful form of permission. They're saying they want to hear from you on Facebook.
This keeps your business or organization top of mind.
But "Likes" are only one piece of the puzzle.
What happens after the "Like?"
The truth is, what you do with those Facebook fans is what really matters. The more engaged your audience is, the more success you'll find with getting comments, getting people sharing your content, and getting people to spread the word about who you are and what you stand for.
All of these things help increase the awareness of your business or organization, and ultimately, result in more customers, clients, donors, members, and supporters.
So after people "Like" your Page, you need to engage them and drive them to take action. Of course, it's easy to say "Be engaging."
But how do you actually do that?
To answer that question, I recently spoke with Constant Contact's Social Media Manager Erica Ayotte and our Senior Product Marketing Manager Josh Mendelsohn for some tips on creating an engaging and effective presence on Facebook.
Here's the list of 10 things we came up with:
Feature an exclusive offer. In a study of consumer behavior on Facebook we found the top 5 reasons people "Like" a Page. Two of those reasons were: To receive discounts and promotions and to gain access to exclusive content. One of the best ways to see results from your Page is to frequently run special offers specifically for your Facebook fans.
Ask questions. One of the best ways to engage your Facebook fans is to ask them simple, open-ended questions that allow them to share their views. And have some fun with a fill in the blank, a do you agree/disagree, or a simple yes or no question. Be sure to add a strong call to action that tells them to comment.
Use Facebook's Questions feature or post a link from our survey tool to poll your fans. This is an easy way for people to see how their answers or votes stack up with others.
Share other people's content. While it's great to post your own content, it's perfectly acceptable to post links to articles, photos, or videos you find interesting or informative — just make sure to give credit to the author!
What's new? Is there something exciting happening at your business or organization? Maybe it's a new product or service, a new partnership, or a new employee. If you're excited, there is a good chance your fans will be excited too. Even better, share the news in a quick video that will more visibly demonstrate your enthusiasm.
Respond to comments. If you're creating great customer experiences and/or posting great content there is a good chance people will respond. Make sure you thank them for their messages — even if they are negative — and answer any questions they may have.
Share motivational/ inspirational quotes or statements. These are always good for a "Like" or a share. They're also a good way to see what beliefs you share with your fans.
Share photos and videos. The most shared (i.e., viral) content on Facebook comes in the form of photos and videos. Be sure to add those to your content mix.
Run a "Fan of the Week" feature. This is a great way to say 'thanks' by putting the spotlight on your fans.
Just say thanks every now and then. Simple, yet powerful. Show your fans that you appreciate their attention.
Now you'll know exactly what to do
Just put these tips into practice and you'll find yourself with a highly engaged group of fans. Then you'll really find out what happens after someone "Likes" your Page.
Do you have any more tips to add to the list? Share them in the comments below.