As we move into the new year, businesses with a strong online marketing foundation will find themselves ready for continued success and new opportunities to get even better results.
To that end, we're kicking off the new year with a series of five webinars to provide a roadmap on how to win with digital marketing.
We'll cover:
Foundations of Online Marketing
Monday, January 24, 2022 – 2:00 pm Eastern time
Overwhelmed with online marketing and not sure where to start? In the first stop of the webinar series, we'll guide you through the foundations and online marketing must-haves. You'll leave with an understanding of how people find you online, the tools to set yourself up for success, and how to encourage new and repeat business.
---
Essential Elements for an Effective Website
Tuesday, January 25, 2022 – 2:00 pm Eastern time
Having an effective website is essential to growing your business and selling more. In stop two of the series, you'll learn about the important pages your website needs, what to put on them, and tips for using the right imagery.
---
How to Harness the Power of Listings & Reviews
Wednesday, January 26, 2022 – 2:00 pm Eastern time
Listing and review sites get you found and grow your business, but it's not enough to just set them up. In stop three of the series, you'll learn which sites to be listed on, how to ask for reviews, and how to maintain your reviews and profiles over time.
---

How to Win with Email Marketing
Thursday, January 27, 2022 – 2:00 pm Eastern time
Email marketing is one of the most effective marketing channels. For every $1 spent, the average return on investment is $36. Without a plan and strategy in place, you may feel like you're spinning your wheels. Stop four of the series will guide your strategy with the five keys of effective email marketing to drive results.
---
A Simple Recipe for Social Media Success
Friday, January 28, 2022 – 2:00 pm Eastern time
Driving business on social media can be challenging if you're not sure where to be or what to post. In stop five of the series, you'll leave inspired with a simple recipe for planning your strategy. Plus you'll get an understanding of how social ads can increase engagement and grow your business.
---
Attend one or all sessions
If you are unable to attend, please register anyway. We'll send you free recordings of each webinar that you can watch on your own time.
---
The speakers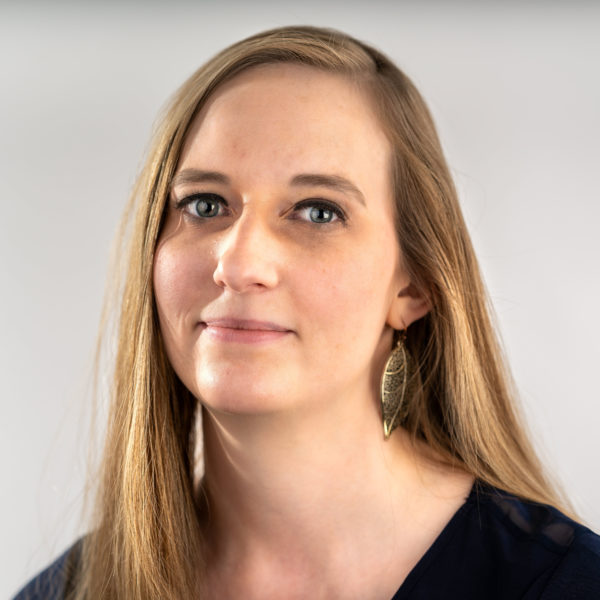 Stephanie French
Content Manager, Webinars
Constant Contact
With over 11 years of experience, Stephanie brings a vast knowledge of online marketing tools. She's on a mission to help small businesses achieve their goals through educational content and webinars.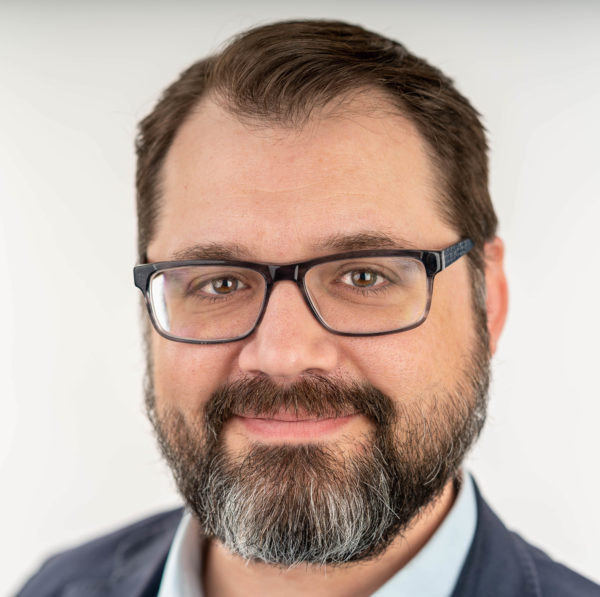 Dave Charest
Director, Content Marketing
Constant Contact
With over 15 years of experience, Dave and his award-winning content team at Constant Contact are on a mission to provide small businesses and nonprofits practical, step-by-step online marketing advice so they can do more business and more for their cause.
---
---