If you're a business owner, chances are you've already considered using social media marketing to help get the word out about your business.
In fact, many small business owners are using sites like Facebook, Twitter, LinkedIn, Pinterest, Instagram and Snapchat to help grow their businesses. And if you are still standing on the social sidelines, there's never been a better time to get started.
10 reasons social media marketing can help grow your business
1. Social media helps get the word out and generates brand awareness
First and foremost — social media does, in fact, help get the word out about your business.
But even more important than the exposure, it provides you with the opportunity to grow relationships with your target audience. Your fans, followers, and connections are people who know your organization, have likely done business with you in the past, and will be most likely to tell their friends about you.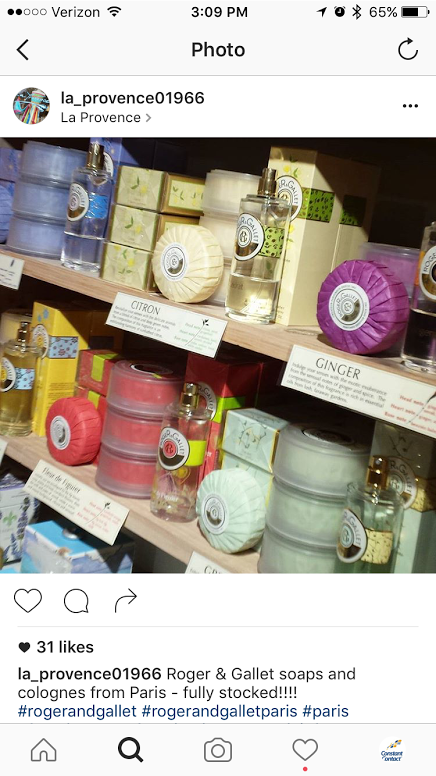 2. Social media is popular — really, really, popular
You don't need to be a dedicated reader of tech blogs or an expert in online marketing to know that social media is really popular among consumers.
According to the Pew Research Center, 69 percent of American adults use social networks, which means that social media will touch nearly every customer that walks through your door.
For most small businesses, Facebook — which has 2.32 billion monthly active users — is the jumping-off point for getting started with social media marketing.
With its extensive reach and dynamic functionality, there are very few businesses that couldn't benefit from having a presence on Facebook. And starting there will make it easier when you want to try something new.
3. Social media is cost-effective
As more social networks add algorithms that filter what users see in their news feeds, your organic content may get lost in the shuffle. Take advantage of the low-cost advertising features offered by the social networks to promote your content and special offers.
Most social media advertising is cheaper than traditional advertising, so you don't have to spend a lot of money to reach more people, increase your audience, and grow your business.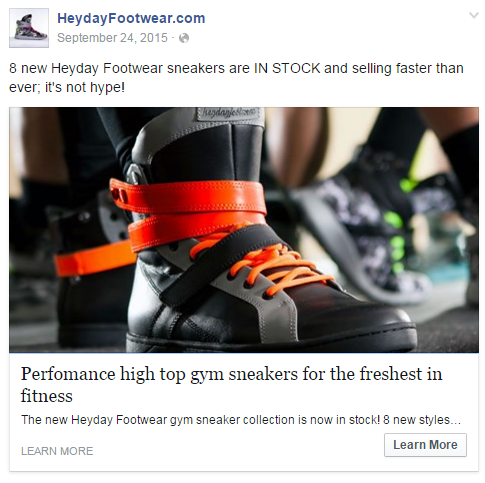 4. Social media reaches all ages and demographics
Social media defies age barriers. A Pew Research Center study found that 69 percent of US adults are using social networks.
While the majority of that percentage are aged 18-29, a substantial amount is attributed to other ages that use social media as well, including 34% of Americans 65 and older. So, no matter how young or old your target audience may be, chances are most of them are already logging on and waiting for you to get started.
5. Social media encourages two-way communication
Social media gives you the power to learn more about your audience, their interests, and collect feedback.
Ask your customers to share their thoughts, questions, and ideas to get to know them better. You can respond just as fast, without having to pick up the phone or worry the customer isn't seeing your response.
6. Social media users are active
One thing you have to know about social media users is that when they say they are on social media, they are really on social media.
Social media users in the US check their accounts 17 times a day, according to an Informate Mobile Intelligence report. While a customer may visit your store once a week, they could see your social media posts in their feed multiple times during the week.
7. Social media lets you share A LOT about your business
Social media sites are becoming the go-to place for consumers who want to learn more about a business. That's because these sites allow businesses to offer the most up-to-date information about anything from products, services, or upcoming events.
Also, much of your activity and profiles on social media sites can be made public, meaning they can be indexed by search engines — one more way to make sure your business or organization comes up as the answer when someone is searching for a solution to a problem.
8. Social media is perfect for customer service
Providing stellar customer service is likely already a top priority for your small business. But along with the two-way communication that social media provides, it also offers a unique opportunity to step up your customer service game and provide instant gratification to your target audience and active users.
This will allow you to showcase just how much you care about providing a memorable experience and will ensure that no customer inquiry goes unnoticed. And by monitoring social media for customer feedback and offering a response, you can drive real business results. Businesses that engage with customer service requests via social media earn 20-40 percent more revenue per customer, according to Bain and Company.
9. Social media can make a big difference for your email marketing strategy
Social media platforms have completely changed the game when it comes to how small businesses think of email marketing. Sharing your email newsletter across your social networks can open your content up to a whole new audience and generate the type of buzz you've been looking for.
Not only that, but you can also use sites like Facebook to attract more readers by including a Join My Mailing List link right on your Page.
Together, these two powerful tools have reshaped the marketing landscape and have really leveled the playing field for small businesses trying to better connect with current customers and reach new audiences for their business.
10. Social media is everywhere
Today, more than half of all Americans are smartphone users and more and more businesses are offering mobile-friendly experiences. The benefit of the increased presence of mobile activity in our daily lives is huge for small businesses that are aided by mobile marketing.
Most major social networks, including Facebook, Twitter, Pinterest, and Instagram, offer free mobile apps that let business owners manage their presence on-the-go.
More importantly, these apps let customers connect to their favorite sites wherever they are. These users aren't just sharing updates from their own lives, they're searching for businesses, products, and services, and connecting with brands through their social channels.
Having a social media presence that's accessible via mobile can improve the chances of your business getting found when someone is searching for a place to eat or a product to buy, while on-the-go.
Don't sit on the social media sidelines!
See how social media marketing can work for your business. Check out our Social Media Quickstarter to learn the ins and outs of the major social media networks.

Share with your network