If there's one thing you know, it's your trade. You can tackle any home project from building kitchen cabinets to renovating master bathrooms, and you know your team is the best around.
You know your value. But how can you prove it to potential clients?
That's the first goal of contractor marketing: positioning yourself effectively as the expert you are in your service area. And it's more manageable than you might think — with a few key strategies, you'll be able to market yourself online in a way that will get you more leads and grow your client base over time.
To start, we'll guide you through the process of gathering positive testimonials from happy customers and using them to put together an online portfolio of your work. By getting active on social media and maintaining your online presence, you can share this portfolio with potential clients in your area and draw in customers with your excellent service and proven expertise.
Let's get started.
Ready to find more leads and get expert home services and construction marketing advice, all in one place?
1. Gather testimonials
First, you'll want to collect reviews from satisfied clients. If your website isn't already filled with glowing testimonials, start sending emails to your previous clients asking for feedback or reviews of your work.
In today's digital world, recommendations aren't being shared while gathered around the watercooler or chatting at the park. Instead, customers are sharing experiences over the internet. Collect the reviews that best represent your services and add them to a "Testimonials" page on your website, or highlight them on your homepage.
You also need to be active and vigilant when it comes to online reviews on Google Maps, Yelp, and other online forums. Always respond to any review in a timely manner. Be sure to stay polite and respectful, even when reviewers are unhappy. Use any opportunity to offer the best customer service — future clients will notice.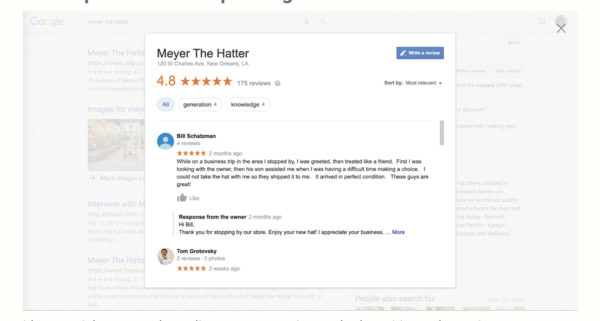 2. Showcase yourself
While you're updating your website with new testimonials, look critically at the values and visuals you present online.
Craft an engaging "About Us" page with your personal story, showing what sets your company apart from the competition. Be sure to include attractive pictures of your work in an easy-to-navigate layout.
Consider creating some blogs or videos around topics that your prospective clients might be interested in learning about. You can share what you know about basic repairs, seasonal maintenance, or common products and processes.
Don't forget to use search engine optimization (SEO) best practices when creating your content. SEO is a strategy that professional marketers use to rank higher when people search online for specific terms, but it's simple to learn the basics on your own. Creating and sharing content with a few of these strategies in mind can help your website get more traffic, which translates to more customers for your business.
3. Manage your online presence
Before you delve any deeper into your marketing strategy, you'll want to make it as easy as possible for new customers to find you.
Visit Google My Business and Yelp to claim your listings and make sure that your hours, location, and contact information are all up to date. You could be losing business simply because you never realized that your phone number or location was incorrect on Google.
Once your outside web presence is updated, make it easy for customers to hire you. Include an email sign-up form on your website and highlight all the best ways for customers to get in touch with your team.
4. Get active on social media
Effectively managing your online presence also means getting your business on social media.
Social media serves as both another point of contact for potential customers, and an effective way to promote your business. By sharing your blog posts, videos, and photos through social media, you can naturally expand your reach and grow your customer base.
Set your company up with profiles on a few of the most common social media sites, like Facebook, Instagram, LinkedIn, Twitter, and YouTube. You don't have to use all of these channels, but it's worthwhile to get comfortable with as many of them as you can.
Use your posts to offer handy information and share pictures of recently completed jobs. Ask your customers to tag you in any posts they make about your work, so that their friends, family, and associates know how to find you when they need their own projects done.
Social media is also an ideal place to launch a paid advertising campaign. Creating online ads using Facebook for Business or Google is a simple, affordable, and effective way to draw in customers with minimal effort on your part.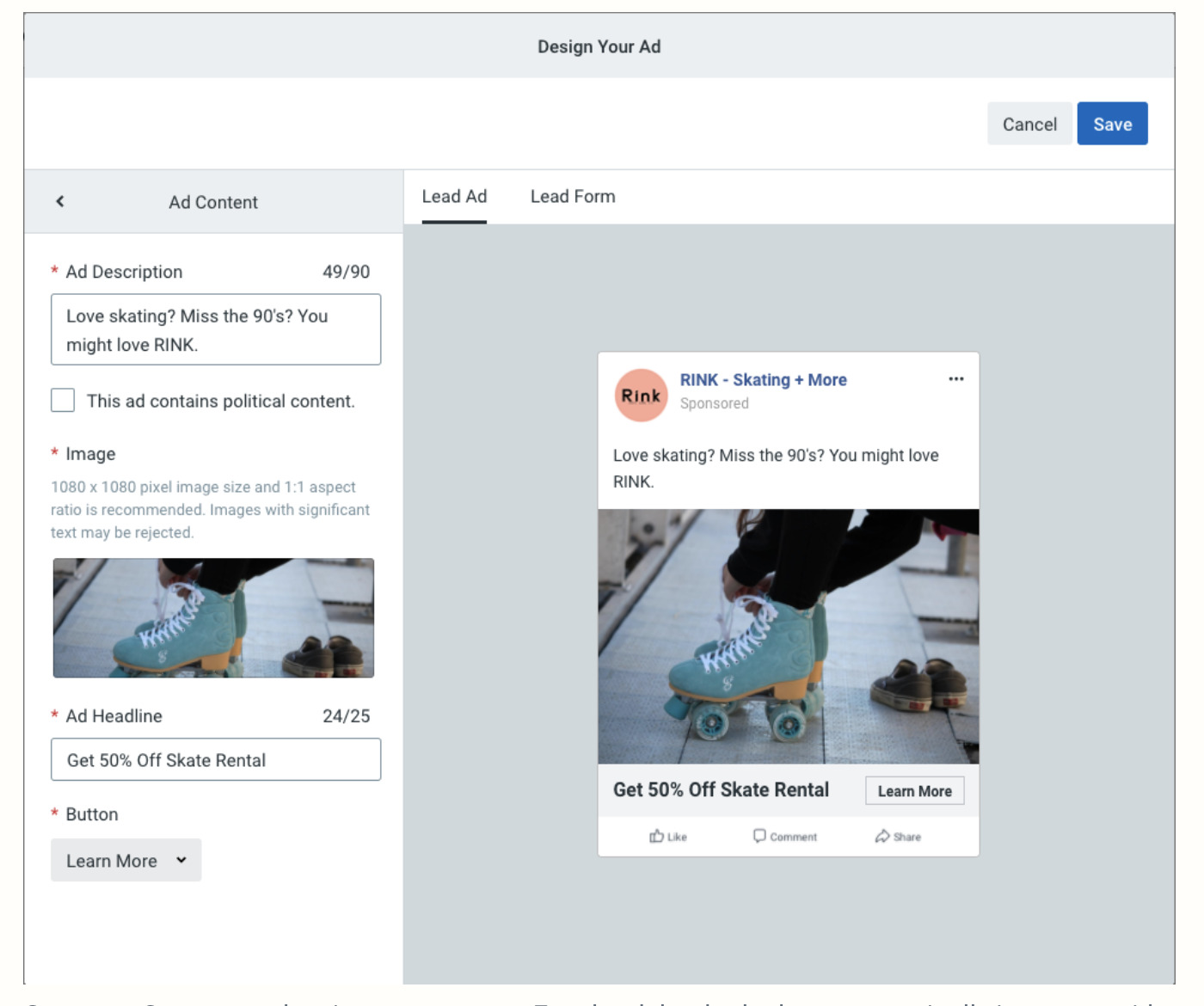 5. Build on your success
As you continually reach out online, your business should start to pick up. Build on that success! Have a section on your website that highlights the latest updates to your business, and don't be afraid to toot your own horn.
Marketing is about staying consistent and making the most of what you have, so start by taking some time to plan and budget your strategy. Make regular posts on your blog and social media, create a monthly budget for paid advertising, and brainstorm new ways to keep people engaged with your business online.
6. Evaluate your methods
Once you've been following an online strategy for a month or more, take a moment to analyze your progress. Have you gotten more leads? Have you been able to turn those leads into more clients?.
There are a few different metrics you can choose to track, and there are plenty of free online tools you can use to help you measure your performance. One way you can evaluate your website's traffic is through a tool like Google Analytics. You can also measure the success of your Facebook and Instagram advertisements through the Facebook for Business backend.
The takeaway
Remember that digital contractor marketing is as much an art as it is a science. If something isn't working, don't give up! Try different approaches. Be creative, think out of the box, and have fun with the process. Keeping at it could be the key to your future success.

Learning how to get business as a contractor doesn't have to be stressful. By giving attention to your website, social media, and online presence, you can prove your value to potential clients and make the most out of every successful project. So don't be afraid to get online and show the world what you have to offer — your bottom line will thank you

Share with your network