If your email marketing campaign hasn't been the major success you were hoping for, you may be guilty of sending email blasts rather than using your messages to nurture genuine relationships with your customers.
Spam accounts for roughly 45.1% of all emails, with advertising accounting for 36% of these throwaway messages. This means billions of emails marked by their recipients as spam are typically harmless marketing attempts. By sending email blasts, companies may inadvertently annoy their customers rather than nurture leads.
Know if the emails you're sending are being categorized as spam. Read on to learn how to create quality emails that your customers will actually open.
What is an email blast?
There's a difference between email marketing and sending out an email blast. Email marketing can be incredibly profitable for companies, with a $36 return on investment for every dollar spent. That's because these marketing emails involve sending personalized, relevant content that interests recipients.
This kind of email marketing is a form of relationship marketing, meaning that your company doesn't advertise your products so much as it reaches out to customers to generate trust and build loyalty. Relationship marketing works because it focuses not just on generating new leads, but also on nurturing leads and retaining customers. Studies consistently show that retaining customers costs less money and is more profitable than finding new ones.
An email blast, by contrast, involves sending tons of identical emails out with little consideration for who the emails are going to or whether they're relevant to their recipients. This is the opposite of relationship marketing, and, unsurprisingly, these are often the advertising emails that get marked as spam.
Unlike genuine email marketing campaigns, spam campaigns have a low ROI. In fact, studies show that on average spam emails only receive one response for every 12.5 million emails sent.
What can you do to avoid sending an email blast?
If your email marketing campaign aims to clog inboxes, you might be okay with sending email blasts. But if your goal is to forge relationships with your customers, nurture leads, and generate sales, then it's time to set aside email blast campaigns and create the types of email marketing campaigns that 61% of customers enjoy receiving regularly.
Opt-in processes
Only email people who have opted to receive them — that's the first step, and it's the one that'll likely keep your messages from winding up in the spam folder.
You can generate subscribers to your newsletter by using social media or offering a sign-up page on your website. One great way to generate new subscribers is to offer a benefit when people sign up for your emails, from a coupon they can use on your website to a piece of unique content they may want to read.
Regardless of how you gain subscribers, your next step should be to create an automated welcome series.
These welcome emails should explain the type of content readers can expect to receive from your company, give subscribers the option to easily unsubscribe, and teach them how to whitelist your emails if they decide to stay subscribed.
You can even offer a double opt-in option, where users sign up for your email, and then confirm that they meant to sign up. Although this adds an extra step, it ensures that everyone on your email list wants to be there, which can greatly improve your email open rate and decrease your chances of being marked as spam.
Email list segmentation
Your email list contains numerous types of people. Some of your subscribers may be customers, while others may be businesses you interact with or influencers you work with. Some subscribers have purchased from you before, and others are new leads you're still nurturing.
When you segment your email list, you differentiate between your audiences. As a result, you can pick and choose who receives what.
Although segmenting your emails takes a little more effort, the result is that subscribers only receive emails likely to matter to them. And when they only receive emails that matter to them, they have no reason to mark your emails as spam or to avoid opening them.
Personalization
Email service providers make it easier than ever to personalize your emails, from your subject lines to the content itself. With so many options for personalization, there's no excuse for sending generic emails that anyone could have received.
At a minimum, your emails should include your recipients' names. Other personalization options include referencing specific purchases they've made or offering content based on their previous interactions on your website.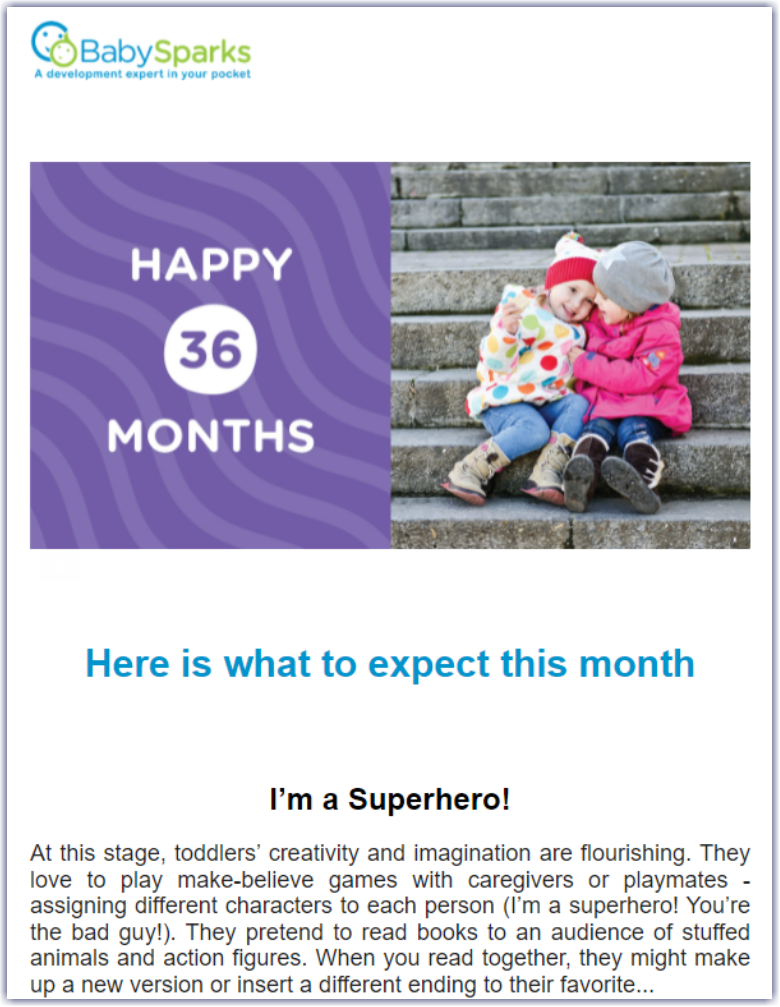 Quality content
The final component separating genuine marketing emails from email blasts is the quality of the content you send.
Email blasts are all about the sender. They generally consist of straight advertisements with little thought to the person opening the message.
Strong marketing emails are about the person receiving them. These messages may include helpful tips and tricks or insightful news articles. When they do directly advertise products, the advertisements are personalized to the recipient and targeted to showcase a specific sale, for example, or a new product. These emails are interspersed with other messages that offer more targeted content.
The idea behind sending quality content is that you show your customers that you care about their needs and are passionate about your industry. Studies show that customers are willing to spend more money when they trust a brand.
Sending messages that positively impact your customers' lives can go a long way toward building the trust and goodwill that keeps them loyal to your brand.
Even if you don't make a sale, you position your brand as an industry expert, increasing the chances that customers will think of you next time they're looking to purchase something you sell.
On the other hand, when the only emails you send are advertisements, it's easy for customers to delete your messages without bothering to read them. These types of self-serving emails do nothing to build trust with your customers. Instead, you inadvertently position your brand as one that exclusively cares about making a sale.
How can you get the most out of your email marketing?
Quality emails lead to higher open rates, which means there are more eyes on the content you're sending.
That said, there are certain things you can do to improve your email marketing ROI.
Set marketing goals
If you don't set any goals ahead of launching an email marketing campaign, it'll be nearly impossible to tell if your messages perform well. That's why setting SMART goals is so important.
Before you send your first email to customers, you should consider tracking some key performance indicators (KPIs) and align those metrics with your overall marketing goals.
Keep in mind that certain KPIs, such as open rates, may be less reliable due to a recent Apple Mail update. Instead, you're better off using metrics like link click rates to determine which of your readers are engaging with your content.
As you continue with your email marketing efforts, take note of the emails that perform well and the ones that don't get opened, don't receive clicks, or — worst of all — lead recipients to unsubscribe or mark your email as spam. These notations can help you produce higher-quality emails going forward.
Use email schedules
Setting an email schedule can keep you from emailing your customers so often that they start automatically sending your emails to spam. It can also act as a gentle reminder of when you haven't sent an email out in a while.
An email schedule of one email per week works well for many subscribers. Using list segmentation, as well as excluding people who received a recent email, can allow you to get away with creating multiple emails in a week — as long as you're only sending them to the most relevant recipients.
Avoid e-blasts and improve email marketing results
Email marketing is a conversation between you and your customers. By following email marketing best practices, you can avoid email blasts and create quality marketing emails that generate positive results.

Get started today by making a list of segments that you can break your email list down into.

Share with your network